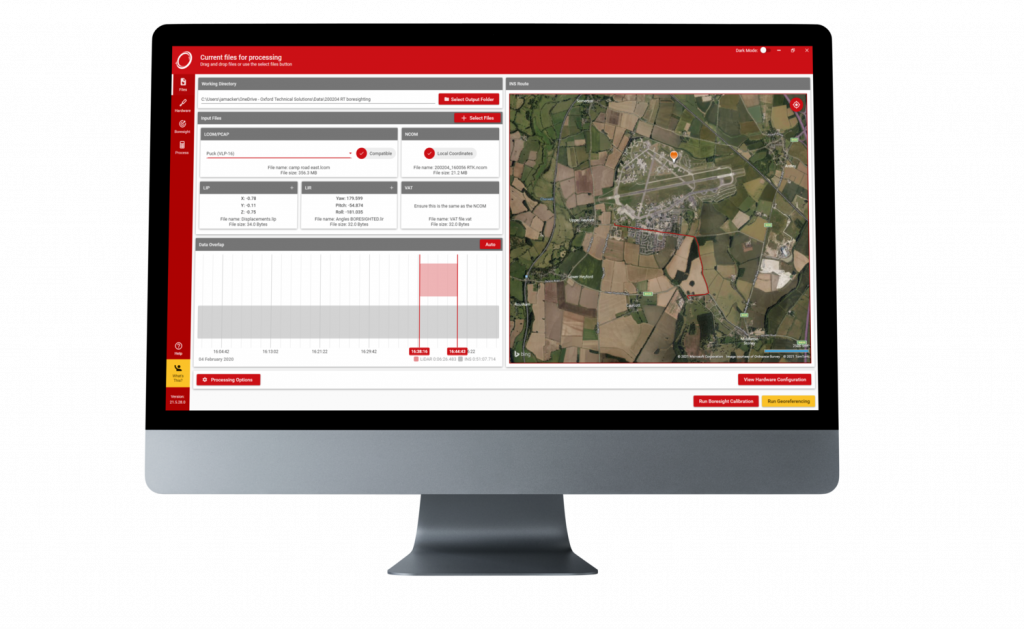 OxTS Georeferencer is a software tool developed by OxTS to combine INS navigation data with raw LiDAR data. It can be used alongside any OxTS Survey INS to create a georeferenced 3D Pointcloud.
OxTS Georeferencer takes a file collected with a LiDAR scanner (synchronised in real-time with an OxTS inertial navigation system), a processed navigation trajectory file from the OxTS INS, and some required configuration files, to create a LAS pointcloud file that can be viewed in many 3rd party LiDAR software packages.
Furthermore, thanks to our experience in calibration techniques, we have been able to develop a data-driven technique that helps system integrators and end users to start their work with confidence that their INS and LiDAR hardware has been installed precisely and accurately. This is the boresight calibration feature.
문의하기
what is OxTS Georeferencer?
We offer the software free to download and provide example data for testing purposes. Using the data you can go through the process of georeferencing a pointcloud and use the boresight calibration tool to practise setting up your survey. You can download the test data and software from our support site and also view several support articles to help you get up and running – OxTS support site.
We greatly value our customer's feedback. Your feedback helps us drive the development of future products. If you have used OxTS Georeferencer please tell us about your experience by completing our feedback form here – OxTS Georeferencer feedback.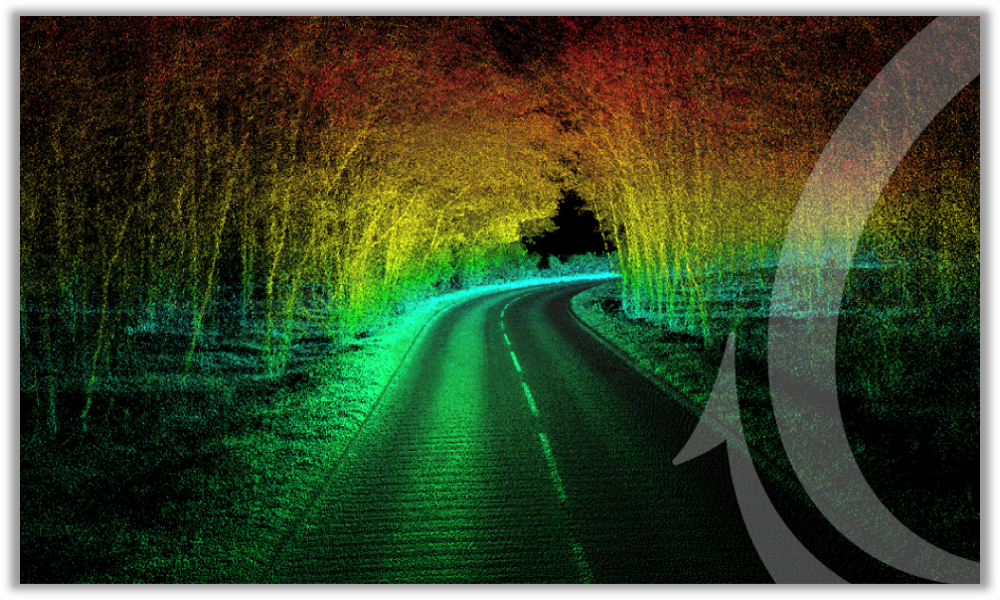 Time Overlap Chart
OxTS Georeferencer now includes a time overlap chart. The time overlap chart gives surveyors the ability to:
•Visualise their survey route on a map
•Choose the start and end time of their survey
This feature will provide surveyors with even more flexibility over the parts of the survey they wish to view or present.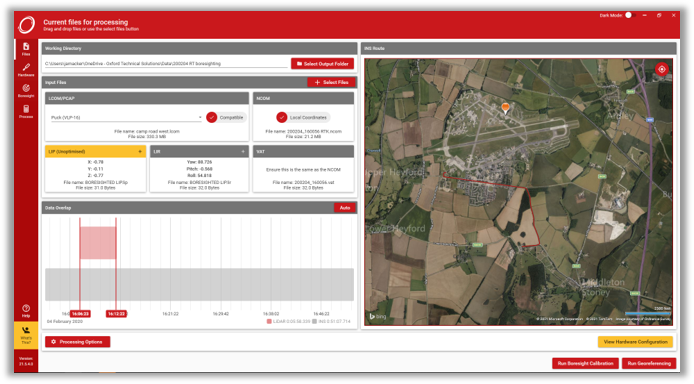 3D Hardware Setup Viewer
To help surveyors input the correct relative rotation angles, specific LiDAR models will be available to view in OxTS Georeferencer. These will change depending on the user's choice of LiDAR sensor.
This enables quick and intuitive survey configuration